Texas Shutter Company: Your Tomball Window Blinds, Shades & Shutter Company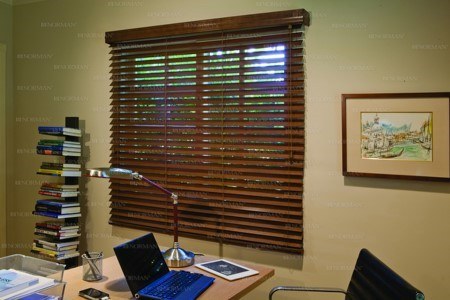 Do you need new window coverings for your Tomball area home? If you do, you shouldn't settle for anything less than the best, and you can get the best by coming to the local shutter company, Texas Shutter Company.
Whether you're in the market for shades, blinds, or just about any other kind of window covering, you can depend on our experienced team to provide quality products at a great price. Our top-rated window covering products are guaranteed to make your Tomball home pop with beauty while also providing a number of great benefits!
Beautiful Faux Wood Blinds for Your Tomball Home
Nothing makes a home stand out quite like timeless natural wood installations: furniture, flooring, and of course, blinds. They'll all give your Tomball home a stunning, classical look. Too bad these installations tend to come at a pretty high premium, right?
If you feel that way, you'll be more than happy to know that, where your blinds are concerned, you can enjoy the beauty at a fraction of the cost. To do that, you can opt to get faux wood blinds. This window covering option will make your home look great without making your bank account feel hungry.
Durable Plantation Shutters from Our Expert Team
When you shop around for new installations of any sort for your home, you surely will want to know that those installations will go strong for many, many years to come. So, as you shop for new window coverings, you'll want to look for something that is durable and long-lasting.
That's why you'll more than love plantation shutters. This option is expertly made from only the highest-quality materials, meaning it's made to withstand even the worst day-to-day use. With plantation shutters, your Tomball home will enjoy a beautiful and dependable window covering for many years to come, guaranteed.