Poly Plantation Shutters for Your Houston Home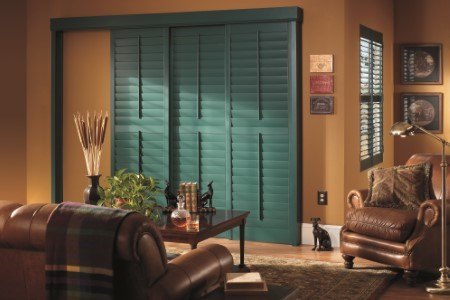 If you're looking for a window covering option that is durable and affordable, then you need to look into poly plantation shutters. For the highest-quality poly shutters at the best price, you need to look to the Houston shutter company, Texas Shutter Company.
With over a decade of experience, our Houston-based team has the know-how and the resources to provide the best plantation shutters for your home. Don't settle for less than the best when it comes to your window coverings. Make sure you get the best with our poly plantation shutters.
An Affordable Window Covering Option
As a homeowner, you may bemoan the oftentimes high cost that comes with owning your own property. You also likely try to lower expenses however you can. Happily, we have some news when it comes to your window coverings: You can enjoy a high-quality product on a dime with poly plantation shutters.
Poly shutters come in at a noticeably lower price than many other window covering options, making them ideal for the homeowner on a budget. Of course, their inexpensiveness doesn't equate to an unsightly product, as this window covering comes in some truly stunning colors.
Durable and Long Lasting: Just What You Should Look For in Window Coverings!
You might feel leery at poly plantation shutters' low price point. Surely something on the more inexpensive end won't be worth the paper your money's printed on. You might expect to get a year - MAYBE two - out of it, right?
Wrong. Poly shutters are proven to be a durable and long-lasting window covering option that will give you many years of reliable use. For the most durable and longest-lasting poly plantation shutters, be sure to get yours from our window treatment company.