Town's Premier Window Blinds, Shades & Shutter Company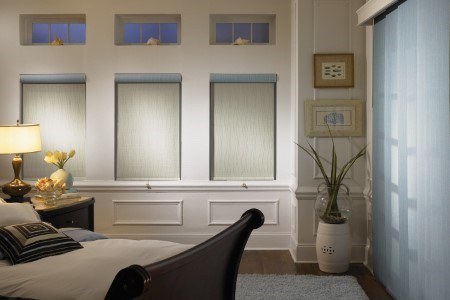 When you find yourself in the market for new window coverings, you should look to none other than Texas Shutter Company. Our Cypress area window shade company can help you find the best window coverings for your home thanks to the great products we offer:
And more!
Your home is your most important investment, and it deserves the best care you can give to it. When it comes to your window coverings, the best care comes from our experienced team. Call us to get high-quality window blinds and other such products for your Cypress home today.
Get Quality Wood Blinds for Your Cypress Home
You should expect nothing less than beautiful window coverings that will help make your Cypress home pop with beauty. So, you might find yourself shopping around with aesthetics firmly in mind, and if you are, you might want to look into wood blinds.
Wood blinds come in an assortment of stunning natural shades and a variety of sizes and designs. This natural beauty and variety ensure that wood blinds will be able to accentuate the look of your Cypress home, no matter its décor and design.
Durable Plantation Shutters at a Great Price
Plantation shutters are a great window covering option if you're looking for something that will provide excellent natural lighting control. By allowing you to let in as much or as little natural light into your Cypress home, plantation shutters will allow you the best control over your cooling costs.
In addition to that feature, plantation shutters also offer excellent durability and longevity. Your window coverings are an important installation that you'll want to keep going strong for years to come, and with plantation shutters, you can enjoy that quality.